What we do
NHM specialises in innovative digital publishing and marketing for the B2B sphere.
Notting Hill Media is a digital publishing and marketing company, founded in 2000, working in the B2B space.
Headquartered in London, UK, it also has offices in the United States, India and Singapore.
Our approach is based around exceeding expectations and our passion for digital publishing. Our flagship sites, SourceSecurity.com and TheBigRedGuide.com – are market leading B2B portals. The stats don't lie – SourceSecurity.com's global leadership is shown clearly by Google Analytics. Have a look!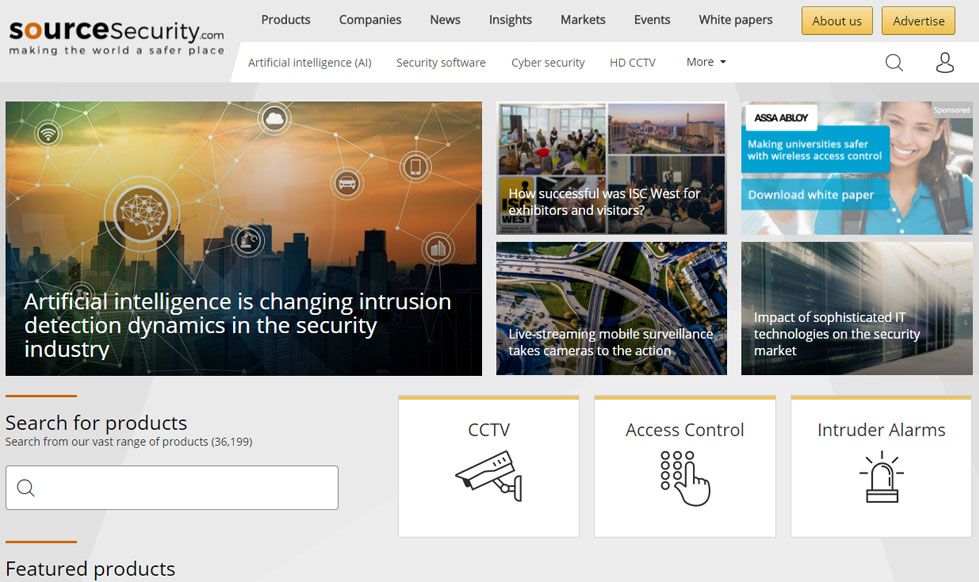 SourceSecurity.com is the overwhelming worldwide market leader in the security publishing sector, with more traffic than its nearest three competitors combined. It sets the standards by which the rest of the industry is measured.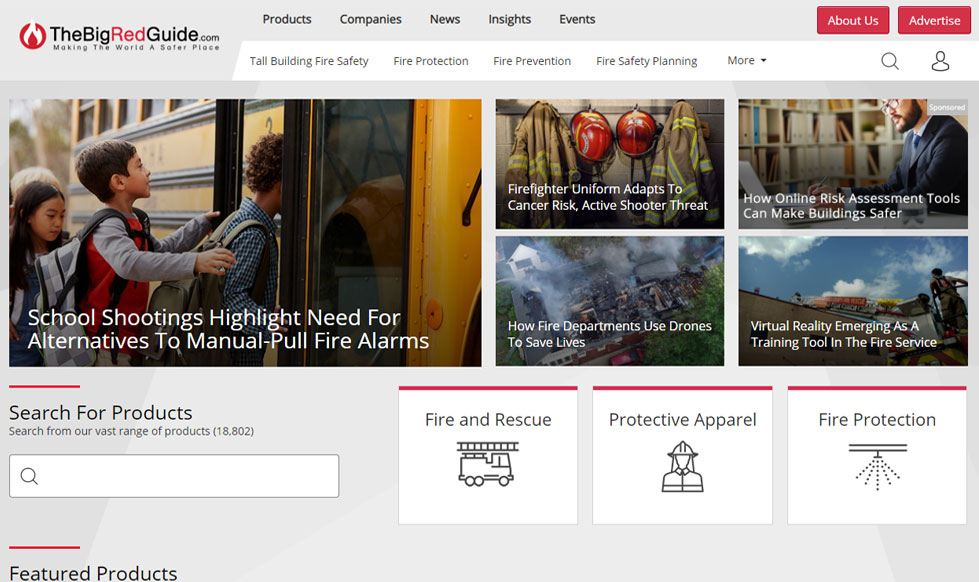 TheBigRedGuide.com is the only site in the fire industry dedicated to specifiers and purchasers. Its unrivalled searchable product guide is designed to enable informed purchasing decisions.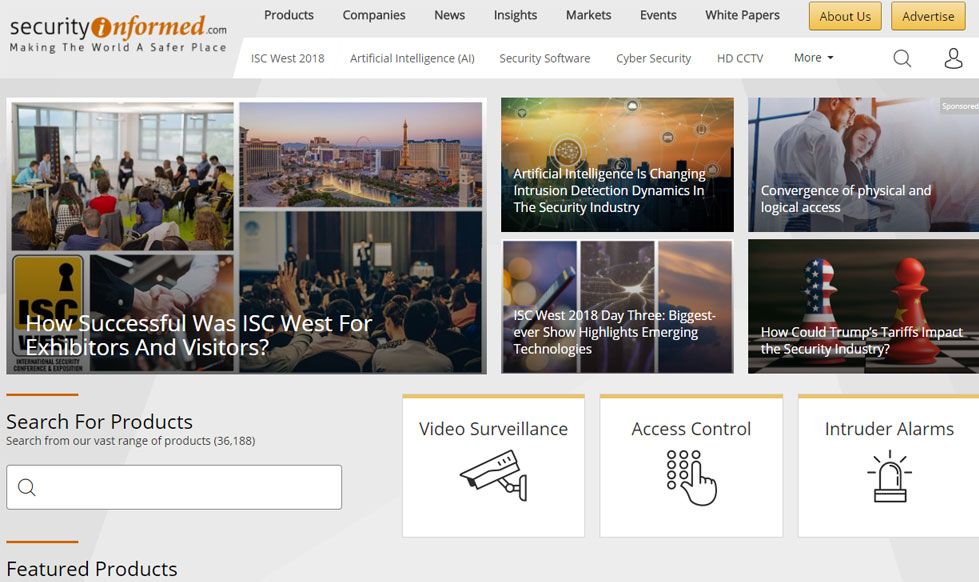 SourceSecurity.com US edition was launched in October 2012. Traffic stats indicate it is well on its way to market leadership.
Testimonials
Adam Breeze, Bosch Security Systems

"SourceSecurity.com / Notting Hill Media delivers results by listening and understanding our objectives, and then executing intelligent solutions within our budget parameters."
Guy Apple, Network Video Technologies

"Notting Hill Media / SourceSecurity.com are a pleasure to work with - efficient, thorough, cost effective and innovative."
Jack Graves, DSX Access Systems

"SourceSecurity.com has proven to be an essential and effective digital platform for enlarging awareness and sales of DSX products in the global market - Especially in Europe, the Middle East and, domestically, in the United States."
Pauline Norstrom, Dedicated Micros

"The economic environment has forced marketing spend to get smarter and more quantifiable. Notting Hill Media / SourceSecurity.com understands this and delivers."
Courtney Mamuscia, Verint

"We regard advertising with SourceSecurity.com as an investment. From building our brand and sharing important company and product information, to researching the latest industry news - working with Notting Hill Media continues to be a true partner, and one that can clearly deliver quantifiable return."
Ali Enser, Siemens

"Experts who give straight advice - rather than marketing fluff - and who don't hesitate to challenge us to help deliver the best result!"
Dr. Magnus Ekerot, Mobotix

"Notting Hill Media / SourceSecurity.com provide an unrivalled combination of marketing expertise, industry knowledge and media platforms."
Cathy McHugh, DVTEL

"They're the fastest growing medium in the security industry for a reason!"
Our team
Tony Saville, Managing Director

Tony founded Notting Hill Media in 2000. He has overall responsibility for all NHM activity, directing editorial and content management, development of new products and relationships with clients. He also chairs Notting Hill Media's Editorial Panel. Tony's experience combines a detailed commercial insight and understanding of B2B industries with a breadth of online publishing and digital marketing experience.
Charlotte Kerridge, Head of Content

Charlotte has chief oversight of our entire portfolio, heading teams of editorial & content professionals in both London and Mumbai. She is a key stakeholder in developing the nature and format of future editorial content for Notting Hill Media.
Pratik Thakkar, Chief Technology Officer

Pratik, our Chief Technology Officer, oversees product development across our portfolio. He is also head of our Mumbai office, which houses HTML and PHP coders, content professionals, graphic designers and analytics experts. Pratik functions as the vital bridge connecting user needs, commercial considerations and technical solutions.
Manoj Aravindakshan, Search Director

Manoj has responsibility for all Search Engine Marketing (SEM) and Search Engine Optimisation (SEO) across Notting Hill Media. Based in our Singapore office, he manages a team of dedicated SEM professionals. Working in conjunction with content and editorial teams, our Search team has delivered incredible returns over the last five years. Manoj plays a key role in developing and enhancing user experience, and ensuring all content published reaches as wide and relevant an audience as possible.
Susan Waddell, Non-Executive Director

Susan is Commercial Director at Caryn Mandabach Productions, the transatlantic scripted production company behind the internationally acclaimed TV series Peaky Blinders. Prior to that she ran Power Entertainment Media, an independent TV production, distribution and sales company. Susan is a qualified lawyer specialised in commercial media, TV and film. A proven innovator, strategist and team leader, Susan provides invaluable input to Notting Hill Media's business development roadmap and strategic direction.
UK office
Park House
206 Latimer Road
London
W10 6QY
UK
US office
1266 West Paces Ferry
Road #401
Atlanta
GA 30327-2306
USA
India office

802, Kailas Corporate Lounge
Veer Savarkar Marg
Park Site, Vikhroli (W)
Mumbai - 400 079
India
Phone: +44 (0)20 7183 0709